Our Team

The brains behind iLearn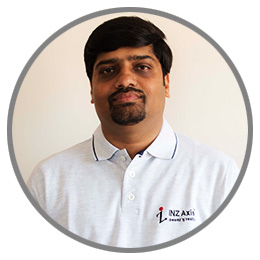 Sharan Y Madawal
Chairman & MD
Sharan is the far-sighted entrepreneur behind INZ Axis. With an engineering background and work experience spanning 17 years across multiple specialty areas like sales, strategy and product conception, he brings in the unique mix of technological abilities and a keen business sense. Sharan's instinctive ability to inspire and lead people through confidence, logic and fair play helped him build a great team, which reflects in INZ's products and services.
Sharan's focus, dedication and involvement in the education domain in Bangalore have made him a well-recognized name and face. His involvement extends from working closely with the PU and 10th Boards of Karnataka to being a valued member of the Special Interest Group (SIG) on Education of the TiE Bangalore Chapter. Perhaps there's no school or college which hasn't heard about him. One can safely say that Sharan's reputation, network and work credentials make him a brand by himself.
Sharan is a Mechanical Engineer from Bangalore University and has completed an Executive Program from IIM Bangalore. He has held Sales and Support roles for Europe and American regions, in large IT & BPO Companies such as 24/7 Customer and e4e Business Solutions before launching INZ Axis.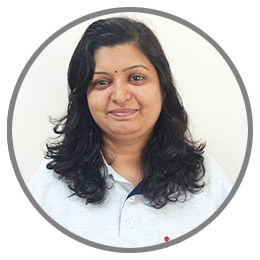 Savitha B
Director
Savitha is a founder-member at INZ and heads the support and operations division. She is an Engineer from SIT Tumkur, with over 17 years of work experience in Software Testing and Support. She has worked at reputed IT Companies such as Virtual E3D, ISPL & Compassites before joining forces with the founding team at INZ Axis.
A people person, Savitha excels at managing and delivering customer support in a timely and professional manner. Her secret? Understanding customer requirements and aligning service delivery accordingly. She rightly believes that good customer service is as important as a good product!